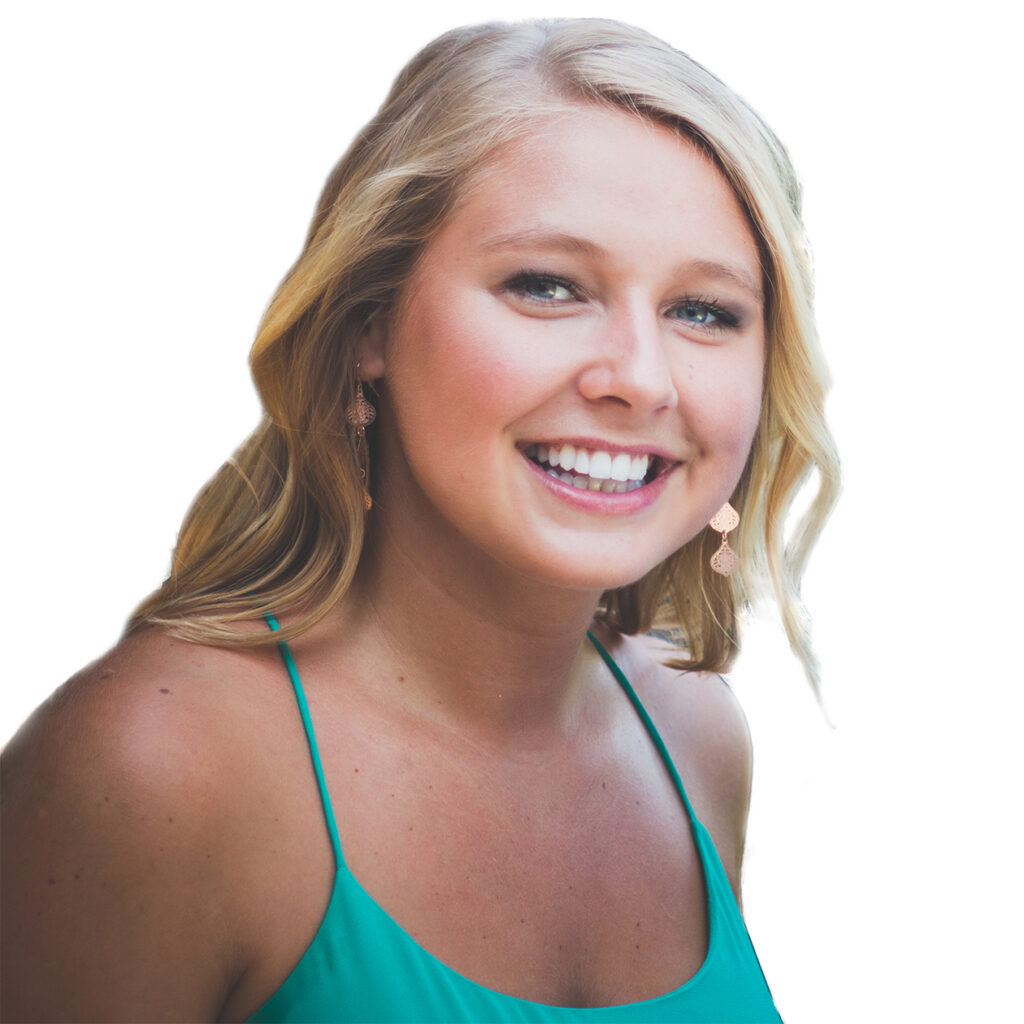 Director of Client Relations
Enthusiastic. Motivated. Outgoing.  Those words describe Hannah Tullous perfectly.
Being raised in the training arena, she learned quickly that 'seeing' what you want and pursuing it is a worthy endeavor. Being self-motivated at an early age has led her to many accomplishments, including learning a foreign language, finishing the Austin Marathon (26.2 miles!), traveling abroad and being a top scheduler, as well as the youngest trainer in the company.
These skill sets help her to lead and inspire others. Her training is fun, high impact, and transformational. If there is something you want to improve about your business or your life, spend some time with Hannah, and you will likely feel energized into action. Hannah's intentions for herself are crystal clear:  To live a life of purpose and fulfillment while helping others to enjoy the same benefits.
With her very first words, Hannah was able to capture the attention of our Sales Professionals. More importantly, by using the very skills that she is there to promote, she was able to keep their attention.
In our competitive field, the lessons taught by Hannah and Direct Development Training, help our sales professionals: grow in their confidence, become better presenters, and spend the ability to spend more time connecting with clients as opposed to trying to figure out what to say or do next.
In a few short hours, our professionals unlocked hidden potential that had all of us walking and talking out the door as passionately about DDT as Hannah did walking in.